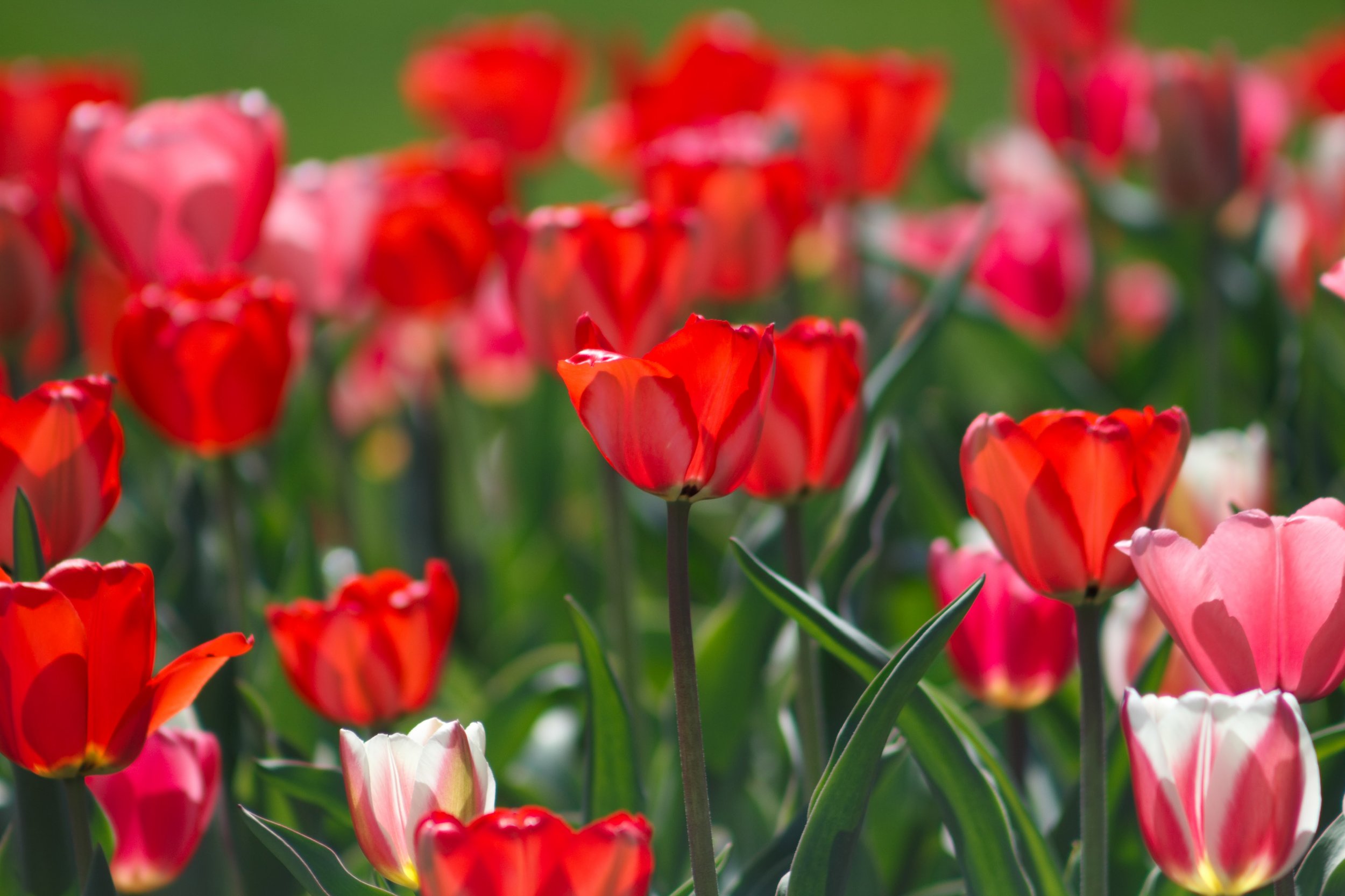 difficulty with relationships?
Does it seem like relationships just never work out for you? Perhaps you have a hard time forming close connections, or when you do it always ends in conflict? Maybe you find yourself over-accommodating until there's no room left for you in the relationship - or you choose the wrong person over and over again? While it might feel like other people have relationships all figured out, a great many smart, capable people find themselves stuck in a rut when it comes to connection. Whatever your particular pattern is, you are not alone - and even the most entrenched relationship patterns can be changed!
Finding freedom within connection
If you long to find your way to greater ease, fulfillment, joy and authenticity in your relationships – whether it be with friends, family, coworkers, or romantic partners – I would love to support you in that goal. Here's how we'll get there:
Get Centered

Learn how your nervous system works, and why you respond to relationship stress and conflict the way you do.

Learn techniques for guiding your brain out of the panic spiral and back into clarity.

Trouble-Shoot Your Patterns

Learn to recognize your triggers and coping strategies in relationships.

Befriend your fears, untangle confusion, and get un-stuck from double-binds.

Transform Your Relationships

Learn how to create healthy boundaries, clearly communicate your needs, and understand what your partner is really trying to tell you.

Receive support and feedback as you put these new techniques into practice.
READY TO LEARN MORE?
Let's talk! Click below to set up a free 15-minute phone consultation so that we can assess if working together is a good fit.